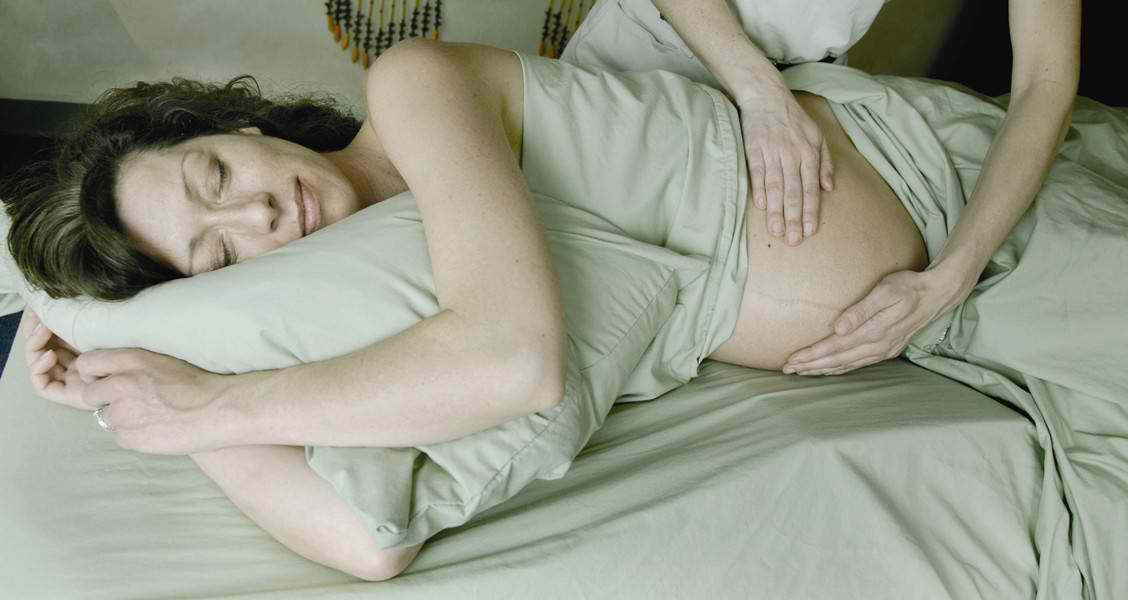 Why receive massage both during and after your pregnancy?

Massage during pregnancy will relieve the daily tension, aches, and pains your body is experiencing. It stimulates your lymphatic system, increasing immunity and the removal of toxins, as well as stabilizing hormonal levels and balancing the glandular system.

During the childbearing year a woman undergoes numerous changes that create physical and emotional stress. Because you are your baby's environment, everything you do is also experienced by your baby. This is why massage therapy is especially beneficial.

Being a mother is a full-time job. It requires long hours, heaving lifting, and nights on-call. In addition, many mothers have full-time careers outside the home. Regular massage will keep you feeling your best.


Benefits of Pre/Postnatal Massage
Assist with shorter, easier labor for expectant mothers and shorten maternity hospital stays.
reduce fatigue
alleviate backaches
enhance sleep
relieve headaches
relieve leg cramps
reduce swelling and edema
prepare pelvic muscles for birth
reposition pelvis after childbirth
help abdominal muscle tone
Here is a compehensive overview of CranioSacral Therapy and how an exerienced practitioner uses it to work successfully with Pregnant Moms-to-be.